Android Reborn – There is a feature to disable keyboard vibration on every phone that runs the Android operating system. But on some phones, this can be done more easily because they are shortcuts to disable this function. Vibration is also known as haptic feedback. This is something that resembles typing on an actual keyboard. When we press keys on a physical keyboard, they will return the force exerted on them. It makes typing more pleasant.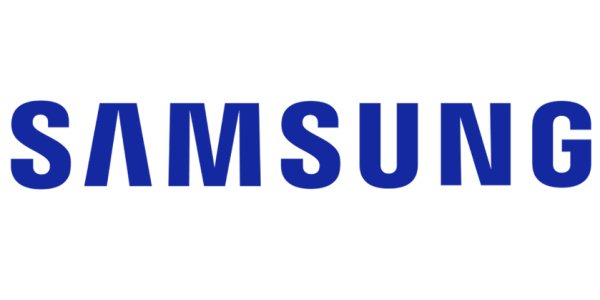 However, not everyone like this feature on a virtual keyboard. People have different reasons why they prefer the keyboard on their phones not to respond when being tapped. One of those phones with this special shortcut is the Galaxy Series. This works for the galaxy S6, S7, and others. If you can't find any of the following options, then just change it from the 'Language & Input'.
1. From the Settings menu
To turn off keyboard vibration on Samsung, first you have to open up the notification shade by swiping down from the top.
There is a Gear Icon on top right corner. Tap that to head to 'Settings'.
Scroll down until you see the Device section. There is 'Sounds and Notification' below it, tap that.
Tap Vibrations, this will take you to a selection of vibration options.
The 'Keyboard Vibration' option is located at the very bottom and has a toggle next to it. Just set it to OFF if you want to disable the function. Greens means the feature is active, while gray (washed out) means it's disabled.
2. From the message app
You can also go to Settings from an app that allows you to type something. It can be the message app, a web browser, or another.
Type something until the virtual keyboard pops up.
Tap the key in the left side of the space bar and hold on until a window containing the Gear Icon shows up. Hit the icon, it will take you to the settings of the Samsung Keyboard.
Scroll down to 'Key-Tap Feedback' and then toggle off the 'Vibration' menu right below it.
That's how to turn off keyboard vibration on Samsung.
Must Read: