Android Reborn – 2 Solutions Fix Keyboard Issues on Galaxy S7. You must be very annoyed when you type text on your phone but suddenly keyboard error or interruption. This is one of the common problems every Android smartphone user has.
There are so many reasons why you can type on the keyboard on galaxy S7 not showing up while you want to text or fill other forms. You can follow this tips to solve the problem when your Galaxy S7 keyboard is not working.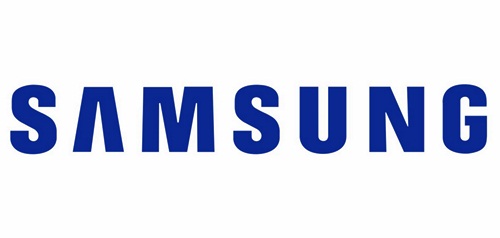 Solving Keyboard Problems on Galaxy S7
1. Fix Keyboard Issues on Galaxy S7
Open the Settings menu on your screen
Tap the "Application" (some versions may show Apps or Application Manager).
Tap on the "affected app."
Tap "storage."
Tap "Clear Cache," then "Clear Data.
If the same problem is happening, the next step you have to do is delete the cache partition. You can wipe the cache partition, and it has proven to be effective in fixing minor application for specific problems as well as reboot and random issues. If you fail on this step, you can follow these steps.
2. Turn off your device.
Press and hold the three keys at the same time: Up Volume Buttons, Main Keys, and Power button
When the phone vibrates, you can release its power button, but you have to continue to press and hold the Volume Up key and Home button.
When you see the 'Android System Restore' on your screen, you release the Volume Up and Home buttons.
Press the Volume Down button to "delete cache partition."
Press select of Power button
When the wipe cache partition is complete, "Reboot system now."
Press the Power button to restart your device
One of these tips above should solve your problem. But if you fail, you are forced to do the factory reset. Don't forget to back up your important files and data before you have a factory reset so you not lose it.
That's our solutions to fix keyboard issues on galaxy s7.
Must Read: