Haptic feedback feels nice, but not everyone likes it on their phones. If you prefer the touchscreen to not give feedback when you touch something, then just turn it off. We'll tell you how to turn off keyboard vibration on Android. However, the steps might be different depending on the type of device you use. But if it's based on stock Android, then you can follow these steps.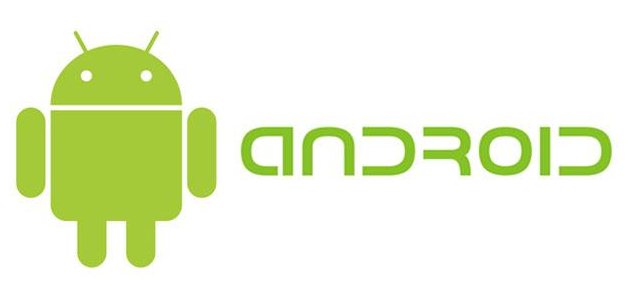 Turn Off Keyboard Vibration on Android
The vibration is likely on by default. To turn it off, you can go to Settings via the app drawer.
You can also swipe down from the top to open up the notification shade. On top right corner there is a gear icon which will take you to Settings. This is a shortcut if you don't want to scroll through the app drawer.
A tap on the icon will direct you to Settings. Scroll down until you see 'Sound & Notification'. Tap on it.
On the next page, there are a few sound settings. Get to the bottom of the screen because the 'Other Sounds' option is located there. Tap it and then find an option named 'Vibrate on Touch'. It comes with a toggle. Set it to off to disable the vibration or touch feedback.
You can also turn of this feature on a specific keyboard. There are some popular keyboards, one of which is Google Keyboard. If you're currently using this one and want to turn off the vibration, follow these steps:
Head to settings, the shortcut is available on the notification shade.
And then find 'Language & Input' from the list, tap it.
The keyboard installed on the system will show up on the 'Current Keyboard' section. A tap on it will take you to Preferences.
There are a few settings on Preferences, but focus on the 'Vibrate on Keypress' menu. It has a toggle next to it, just switch it off until the icon appears washed out. You can activate the feature by turning it back on. Now find out if it's already disabled by creating a message or typing a URL on a web browser.
That's how to turn off keyboard vibration on Android.
Must Read: