Android Reborn – How to Fix Keyboard Not Showing Up in Samsung Galaxy J7 Prime. When your keyboard not showing up is one of the common problem in all smartphone and we are sure that it will disturb us when operating the smartphone.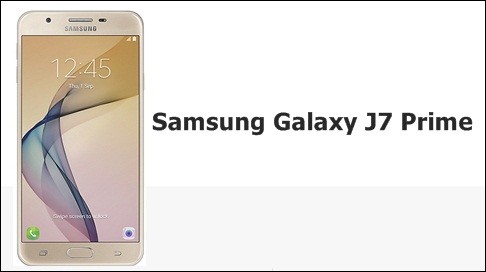 When the problem occurs in your new J7 Prime, now you don't need to worry because we have the simple way to handle it. See some steps below about Galaxy J7 Prime: How to Fix Keyboard Not Showing Up and we are sure that your problem could be handle easily.
Fixing Keyboard Not Showing Up in Samsung Galaxy J7 Prime
As we have said before, the problem of keyboard not showing up in J7 Prime is one of the disturbing problem that will make operation smartphone isn't smooth, as we want. Here, there are some steps, which you need to do to handle this problem. Those steps as follow:
Go to the setting menu inside the smartphone and then click the application manager.
Swipe left. It will bring you to see all tab. Then, search the option of Samsung keyboard inside the options of the menu
Tap on the clear data inside the Samsung keyboard app and then push ok.
Those ways will bring you to have a fresher keyboard, and the problem will be handled well.
We could see by some steps above that fixing the keyboard problem inside the J7 Prime could be handle well. The well keyboard will make operating smartphone be smoother, as we want. In order to avoid the same problem occur in the future, please keep the keyboard always updated. You could see the update availability of keyboard app by seeing the list of menus in Google Play.
When the problem of it still occur, it will be better for you to uninstall the old keyboard and get the new keyboard. For other choice, using the third app of smartphone keyboard could be the nice option.
Must Read: