Android Reborn – Solution to fix galaxy s7 mobile data not working. The Internet is very important for us. Especially for those of you that your jobs depend on by social media or internet connection like entrepreneurs online.
If you can not be able to access the internet on your smartphone via mobile data on is certainly very annoying and disrupt your activities or your jobs.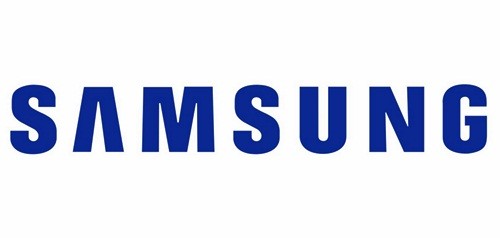 Fix Mobile Data Not Working on Galaxy S7
mobile data not working after updating the ROM or your galaxy s7 no internet connection, follow this steps:
Turn off your phone completely, then turn it back on
Make sure you have a data signal
Go to "Settings » Data Usage" and make sure your phone data is checked and there is no data restriction that prevents you
Go to "Settings » Other networks » Mobile networks » Access point names" and make sure your APN settings are configured correctly
If you still do not get an internet connection from your data connection, try turning off your LTE by going to "Settings » Mobile Networks » Network Mode" and select "WCDMA / GSM (4G)".
Usually, the steps above can solve internet connections issues on Samsung Galaxy S7 users to re-access the internet. It may be caused by errors that often appear unknown why. You can try the above for several times if you fail.
However, if you can not fix your problem, you must bring your Samsung Galaxy S7 to the nearest Samsung outlet to be checked and repaired by the experts. Don't let your activity and your work disrupted because your mobile data can not be used.
That is is our solutions to fix mobile Data not working on Samsung Galaxy S7.
Must Read: