Android Reborn – 4 Solutions to Fix Bluetooth Issues on Galaxy S7 & S7 Edge. Samsung Galaxy S7 Edge the newest a flagship device creates a storm in the smartphone world with excellent features. However, it also not free from the flaws and it users starts complaining about various issues.
When you get your Samsung galaxy s7 bluetooth not working or can not be pairing with others devices, you can try some methods to solve this bluetooth problem. Here is our description.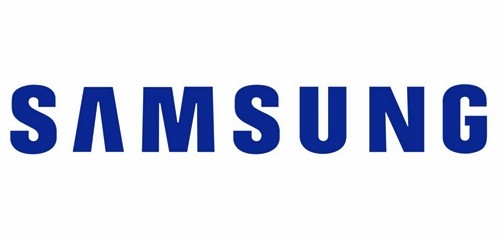 How to Fix Bluetooth problems on Galaxy S7
1. Turn Off & Activate the Bluetooth Switch
This is the simplest solution to fix Samsung Galaxy S7 Edge Bluetooth problem. You have to go the settings and turn off the Bluetooth option. Wait a few seconds and turn it back on. This solve used to other issues like Wi-Fi, GPS, whatever smartphone you have. You should check if the problem is resolved, otherwise you switch to another method.
2. Restart the Device
Restarting your smartphone can be useful and can fix bluetooth problems in just seconds. To restart your device, press and hold the power button, and a menu will appear. Press restart and wait for it until on again.
3. Clear the Bluetooth Cache
This is one of the most effective solutions for fix the issues of bluetooth in S7 Edge. You can follow the steps below.
Looking for menu of "Settings » Application manager" swipe left or right to bring all tabs and finally select 'bluetooth'.
Tap on Force stop
Next, you can tap clear cache and clear data
Tap 'OK' to confirm and restart your device
4. Remove the Previous Pair & Set it Again
The other way to answer your question of How to Fix Bluetooth Issue on Galaxy S7 Edge is you should remove all previous Bluetooth pairs and then you can rearrange them again. You can go to "settings > bluetooth" and it will list all the bluetooth devices paired with your phone. Press on the gear icon located next to the device one at a time and press the 'forget' button to delete it, restart your phone and then pair it again. Now check if the problem is solved.
You can solve the bluetooh problems on Galaxy S7 with four methods above. We hope it can help your problems.
Must Read: