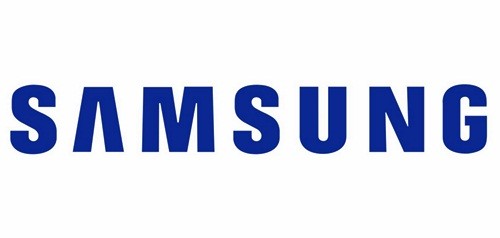 Android Reborn – 4 Solutions to Fix Galaxy S7 Edge Overheating Issue. All of the new Samsung Galaxy S7 Edge may be hard to beat. Samsung's has excellence boasts with many cool features and awesome looks, but there are some problems that have been complained by it users. The problems of overheating Samsung Galaxy S7 is one of the problems. If you're having trouble the first day you bought your Galaxy S7, it's normal because you want to explore all the possibilities of the phone, installing apps, etc.
Also, if you watch videos or play games for about an hour, your device will become hot. However, if you still seem to face the problem such as s7 edge overheating while charging there are simple solutions can be used to solve this problem.
Fix Galaxy S7 Edge Overheating Problems
Method 1
A soft restart is the best potential solution to this problem. You should hold down the volume down key and power button simultaneously for a few seconds, after that your Galaxy S7 Edge will be rebooted. When it has done, it has to work normally again.
Method 2
There was an error on your Samsung Galaxy S7 Edge. It might be possible that your Galaxy S7 is overheating. For solving it, you can click Settings » Battery » Battery use » more and look for optimized battery usage. You have to know that this setting change will stop the exhausting application of the battery in you S7 background, which is also a solution to fix galaxy s7 edge overheating issue.
Method 3
The third-party applications can cause many problems for your Samsung Galaxy S7, so you have to choose which apps you don't need it. This is a simple solution to fix galaxy s7 edge overheating issue. Uninstalling third-party apps one by one can help you. Start with the newly installed.
Method 4
Software updates may resolve this issue. Each new version is designed to improve performance. Updates can help your device run smoother, and its temperature will not be that high.
That is our solutions to fix overheating problems on Samsung Galaxy s7 edge.
Must Read: