Android Reborn – 2 Solutions to Fix Fingerprint Issues on Galaxy S8 and S8 plus. Fingerprint has become the most modern; it's sophisticated, effective and efficient security method. Do you know what a fingerprint is? Fingerprint machine is a machine that serves to provide fast automatic data such as employee absences, open the door or room access using your fingerprint.
A fingerprint scanner on a smartphone is an application that is designed to meet the needs of fast data by using fingerprint verification or RFID. This fingerprint security method is now widely adopted by smartphone manufacturers such as Samsung Galaxy S8 and S8 Plus.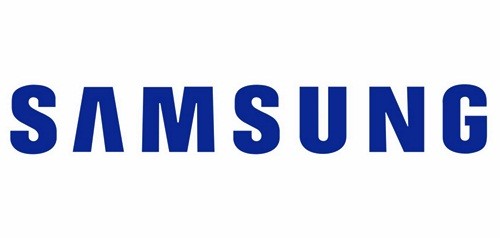 They adopted the technology so that Samsung Galaxy S8 and S8 Plus smartphones get perfect security. When you get your Samsung s8 fingerprint sensor not working, you can follow this simple method.
Fix Galaxy S8 Fingerprint Sensor Issues
You need to know how to set up your fingerprint on your Galaxy S8 and S8 Plus correctly to Fix Fingerprint Issue on Galaxy S8 And Galaxy S8 Plus
Unlock the security screen from the settings app then tap fingerprint and enter your pin password.
Tap (+) Add fingerprints and follow the phone instructions to scan new fingerprints and note that when you try to scan your finger turn the angel and its direction until you reach 100%.
Enter your backup password as an emergency option when the fingerprint doesn't work then tap Done and try this process to add another finger from your other hand. You need to know how to reset the fingerprint sensor in your Galaxy S8 and S8 Plus.
First Method:
Enter common test mode or service menu by entering # dialer *#0*# app.
Press on the sensor then scroll down to the fingerprint and select "Normal Scan."
Second Method:
You should go to "Settings » Apps" then tap on the "Three Dots" at the top left.
Select "System Apps" and locate fingerprint then click force stop.
In this method, you can reset your fingerprint without restarting your phone to work again. If the problem still exists, go to settings and continue on feature and toggle gesture fingerprint on and off.
That is our solution to fix fingerprint issue on Galaxy S8 And Galaxy S8 Plus, is your problem resolved? If not, you can take your phone to Samsung outlet in your city.
Must Read: