Android Reborn – Sometimes we do some faults and delete our favorite image inside the A5. We are sure that common users will be confused because they want to get back their favorite picture.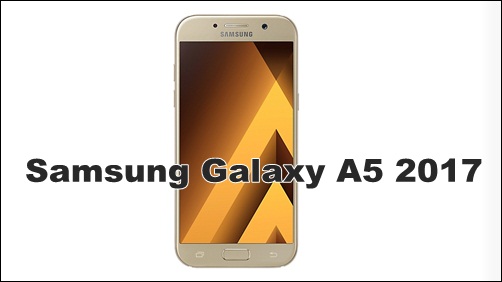 Here, we will deliver some ways of to Recover Deleted Pictures in Galaxy A5 2017, which of course will help you to get back your favorite photo inside Galaxy A5. Learn some easy steps to do that matter below. We hope that it will be useful for you all.
How To Recover Deleted Photos in Galaxy A5 2017
Download and install the software to your computer. You need to find the good software of Samsung Data Recovery and make sure that it is appropriate for the type of your phone. You could get it through the official site of Samsung. Then, after the installation, please connect the phone to the computer using USB cable.
Run software inside the computer. Make sure that there is no problem in the USB cable connection. Then, choose the Data Recovery inside all toolkits. The software will show all type of the data inside your phone, which could be restored and recovered. Click the data that you want to recover and then click continue.
Choose the standard mode. In the next path, you will see the standard mode and advance mode option. However, choose the standard one because it is simpler and faster. You are able to learn about those options by reading the instruction.
After some minutes, the software will show the photos that you can recover. Select the photo and then click recover. The photo will automatically back to your gallery.
Seeing some steps above, we could see that the way to recover photo in Samsung Galaxy A5 is easy to be done. However, you need to be careful when you want to delete your phone, to avoid self from the same fault as before.
Must Read: