Android Reborn – Samsung Galaxy A5 2017 is one of the best Androids in this year, but sometimes problems happen such as camera failed. If it happens to your device, you need to pay attention to the following ways fix camera failed on Galaxy A5 2017.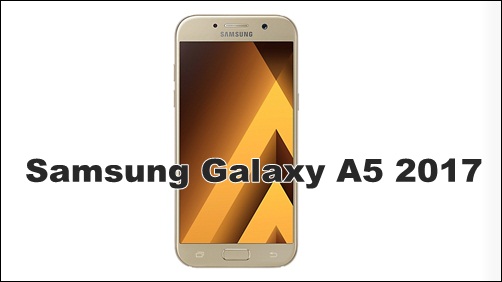 You can try forcing stop the camera app, restarting the device, or even update software. However, if they still do not work, you can consider following factory reset.
Fix Camera Failed in Galaxy A5 2017
Turn off your Galaxy A5.
Press & hold Home key, Power key and volume up until the LOGO appears.
On the Recovery menu, tap "Factory reset."
Tap "Yes-Delete All User Data" by pressing the power button.
Reboot your device.
Do it rightly, and you can try running the camera app again. This steps to fix camera problem in Samsung Galaxy A5 2017 hopefully will help you. There is also an alternative way that you can try that is to flash the Stock Rom. Here is how to do that:
Go to "Settings."
Choose "Applications Manager."
Swipe left all the running apps
Scroll down & find the camera app then tap it
Hit "Clear Cache."
Choose "Force Stop" and then "Clear Data."
Restart your device
Flash Rom
That is all to fix camera failed on Samsung Galaxy A5 2017. If those methods still cannot fix this problem, there may be a virus on your Android. So, you have to scan the virus and clean it up. So, you need to install antivirus. However, if it still does not help, you may consider following "Restore Factory System". Camera failed the damaged hardware may also cause the problem. So, you can go to the service center if those tips cannot fix this issue.
Must Read: