Android Reborn – In this article, we will discuss how to fix keyboard not showing up in Samsung Galaxy A5 2017. In fact, one of the most common problems that often happens on Smartphone is that the keyboard is not showing up. It can happen to any Smartphone and Android including Galaxy A5 2017.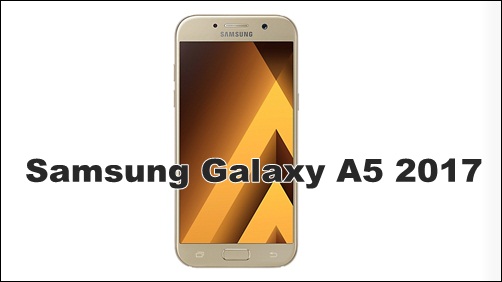 For example, when you open BBM, Whatsapp, Message, Line, or other message or chatting apps, sometimes the keyboard does not appear so that you cannot type to write or reply the message or chats. So, what you do to fix this problem? Try to follow these steps.
Fixing Samsung Galaxy A5 2017 Keyboard pPoblems
Close the app. Firstly, you should close the app that you use whether it is BBM, Line, etc. It may be caused that the app runs too long and it is not responding or start slowing down.
Open the app again. After that, you can open and run the app again. Just open and then try typing. Usually, the keyboard will appear after you close the app before.
Now, you can type anything using the touch screen keyboard freely. If the keyboard does not show up again, you can repeat those steps. However, if this method does not work and the keyboard still does not appear, you can try the other tricks to fix keyboard not showing up on Galaxy A5 2017. What you need to do is the following steps.
Close all programs you run on your mobile device. You should not only close the chatting or message app but all kinds of the app like games, browser, etc.
Restart your mobile phone. Then, reboot the Galaxy A5. Wait for a few moments, and you can run the app again. Try typing whether the keyboard appears or not.
That is all how to fix keyboard not showing up on 2017 Samsung Galaxy A5. It is easy, is not it? So, you should not worry if the same problem happens to your mobile device.
Must Read: