Android Reborn – Sometimes you want to create a folder on your mobile phone. If you use Samsung Galaxy A5, you need to know to create folders on Galaxy A5 2017. Creating folders is very important. You can use the folders to separate certain apps or files. Different mobile phones may have different ways.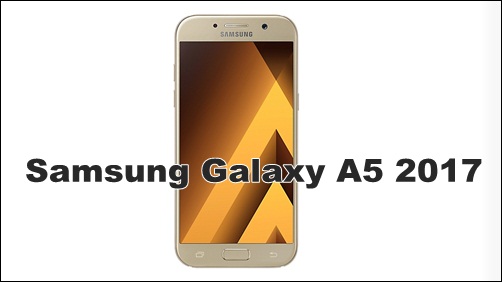 Fortunately, Samsung Galaxy A5 2017 is a mobile phone that is easy to use. It also happens to how to create folders. You just need to follow a few steps how to make folders on Galaxy A5 2017. Here is the tutorial that you must do.
Create New Folder in Samsung Galaxy A5 2017
Find a file that you want to save in a folder. You can save more than 2 files but the first step is to find the first file before.
After that, select the second file that you want to save in the same folder with the first file you have just chosen. In this step, you can select more than one files based on your desire.
Press and hold the files if you choose more than one file.
Drag the second and or next files over the first file you chose.
They will be combined into a new folder.
Now, those files will be saved automatically in a new folder. You can also add more files to be saved there. If you want to create more folders, you can try the same steps like this.
That is all how to create a folder on 2017 Samsung Galaxy A5 that you have to know. Now, you can practice the tutorial above by your own. It is very easy to follow. Now, you can save files more excitedly with folders. Hopefully this will be a useful reference. It is your turn to practice it.
Must Read: