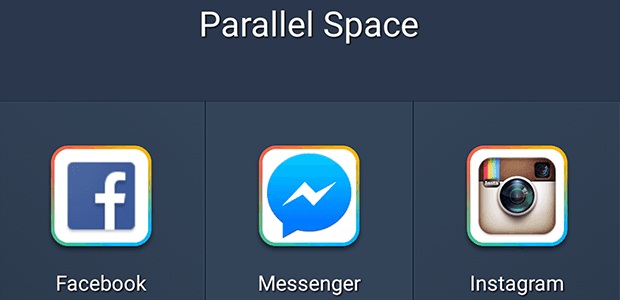 Android Reborn – Have you downloaded two versions of the same app on your Android? If so, you must have been ready to install both on your Android. Well, at first, this is something that seems to be impossible to do. Installing new version has always been rewriting the existing one on your phone after all. However, there is certainly a ways of how to install two same apps on Android. Let us tell you how.
Install Two Versions of the Same App in Android Phone
When it comes to two same apps installation on Android, the help of Android apk cloner is needed. The best and simplest app for it would be none other than Parallel Space App. This app allow you to clone apps on android or install same app multiple times. If that is the case with you then, all you need to do is to follow the continuation of the steps.
Be sure to remember though, you obviously need some free space on your phone. The installation requires space after all. We are going to install two apps, to add. Also, this way is only possible for Android 4.0 or up. Let's get down to it then.
Download and Install Parallel Space app from Google Play.
Open the app and plus (+) sign will appear on the startup screen.
Tap on the sign and some of your installed apps should be there.
Tap on the app you want to clone.
Select the app appearing on the next screen.
Login with your other account.
There you go. That is the way of how to run two same apps on Android. There is no need for you to even root your phone to do it. By following this procedure, you can have multiple accounts opened in one Android. One is available on the app drawer, while another is there on the Parallel Space App.
Must Read: