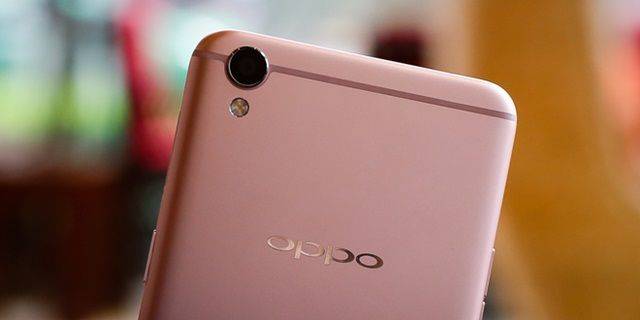 Android Reborn – If you own Oppo F1 mobile, have you ever experienced this problem? Yes, we are talking about notification problem here. Mostly, the problems coming from it is delayed app notifications. So, you get your notification only when you open the application. Then what if the delayed notification contains urgent message? That is why we need to learn how to fix Oppo F1 notification problem.
Procedure to Fix Delayed Notification on OPPO F1
Now that you know how disadvantaging this notification problem is, you need to learn how to fix it. Although the mobile developer does not yet release the update to fix this problem, there is a way for you to follow here instead. Solving delayed notification on Oppo F1 is proven to be successful with this procedure we have here. So, why not giving it a try? This might succeed too in your Oppo F1.
To fix this problem though, there are some things you need to do in order. Here we go then.
Open the application you choose and tap on Recent button
Swipe the app down to ensure that padlock icon is there in left corner
Go to Security Center, Privacy permission, then Startup manager
Make sure that the app is allowed
Go to Setting, Additional Settings, then Application Management
Go to Automatic cleaning and turn off the Automatic clear apps
Go to Settings, Battery, then Others, and click on the app
Make sure the Freeze background app and Auto optimize are turned off
Go to Security Center to turn off Self-diagnosis frequency and Permission Monitor
Update the version to X9009EX_11_A.16_160512
There are quite some things to do there, indeed. However, if you follow the procedure carefully, you should get your notification appear even without opening the application. You can truly fix Oppo F1's delayed notification issue this way. So, we suggest you to try it on your own to prove it true.
Must Read: