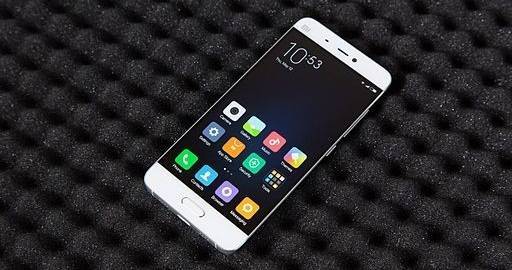 Android Reborn – When it comes to vibration, there is more than one possible issue about it. Your phone might vibrate during gaming, but it can't be turned off in the game menu setting. Or your phone might vibrate on each touch when typing, but it can't stop even when two vibrate options in the Sound of the Settings menu are disabled. If that is the case then, let us tell you how to fix vibration problem in Xiaomi here.
Fixing Vibration Issues in Xiaomi Phone
Although vibration does not do any harm to your phone, sometimes people do find it rather irritating, making it inconvenient to have it around with you. You might have tried to disable it, but it is not working for some reasons. Well, it might just be that you head to the wrong way to do it. Let us tell you the way to fix vibration in Xiaomi phone here. Who knows it might just work for you?
Let's suppose you have in-game vibration issue here. Normally, it should have been able to turn off from the game menu setting during gaming. However, if that does not work, you may try this way.
Go to Settings menu
Tap on Sounds and Vibration section
Look for Vibrate on Touch
Turn it off
If you are having vibration issue when typing instead, here's how to solve the problem.
Go to Settings menu
Tap on Language & Input section
Look for Vibrate on Touch
Disable it
Now, which problem do you have in your Xiaomi? All you need to do is to go to the right section of the Settings menu. Then, you can disable the right Vibration on Touch to solve your problem. This is how to solve Xiaomi vibration problem. Don't you think it is easy? Yes, it really is easy problem to fix.
Must Read: