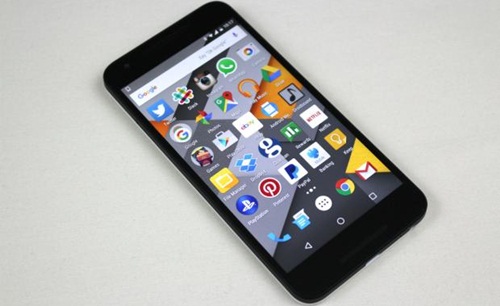 Android Reborn – Is your Wi-Fi network on your Android not working? This issue might happen if you just update your phone to Android 7.0 Nougat. You might have done all sorts of things to fix it, but don't seem to work at all. If that is the case with you then, there is how to fix Nexus 5X Wi-Fi problems (Nougat) here. You have to do some things, but it is definitely worth way to try to get your Wi-Fi back.
Fixing Wi-Fi Problems in Nexus 5X
First than anything before you start to fix the problem, you need to check on the Wi-Fi MAC address on your Nexus. Go to Settings, about phone, and then Status. If your Wi-Fi Mac address turns out to be 02:00:00:00:00:00, this solution we have here is the right one for you. There are some steps to follow to fix Wi-Fi issues in Nexus 5X (Nougat), of course. Be sure to follow them properly.
Before you do so though, we suggest you to backup your important data first just in case. Then, you can proceed with the procedure here below.
Unlock the bootloader and root your device
Mark down or remember your true Wi-Fi Mac addres
Install any root file manager
Locate the /persist directory and "wlan_mac.bin" file should not be there
Locate to "/etc/firmware/wlan/qca_cld" directory and you will find the file
Tap and edit the file
Fill 4 lines of MAC address this way:
Intf0MacAddress=Your Wi-Fi MAC address without ":"
Intf1MacAddress=00AA00BB00C2
Intf2MacAddress=00AA00BB00C3
Intf3MacAddress=00AA00BB00C4
Once you do that, you should have been done fixing Nexus 5X Wi-Fi problems due to Nougat update. Of course, you would get your Wi-Fi connection back that way. There is not that much thing to do. It is one easy way for you to solve this problem quickly. There should be no hassle to do so. Try it!
Must Read: