Android Reborn – How to Fix Wifi Problems in Samsung Galaxy J7 Prime. Samsung Galaxy J7 is one of the newest product from Samsung, which could be the well choice, for those who want to have a smartphone. This phone is nice with some developments in its technology.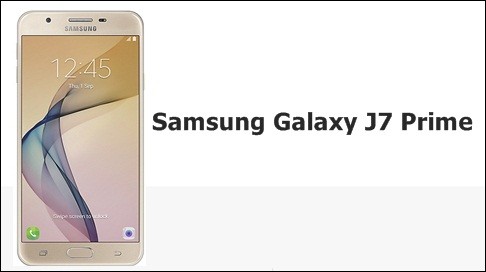 However, the issue says that it has some problems inside the Wi-Fi connection. Here, we will deliver to talk about to Fix Wifi Problems on Galaxy J7 Prime, which will be useful to handle it. By the steps below, we are sure that fixing Wi-Fi problem inside J7 Prime is easy to do. We hope it will be useful for you all.
Fix Wifi Problems in Samsung Galaxy J7 Prime
There are several ways, which will be useful to handle the problem of Wi-Fi inside the J7 Prime. Users do not need to worry about finding a difficult thing in handling it because here the ways are very simple to do. See the details of it below:
Go to the dialer app by turning on your J7 Prime
In the dialer app, type *#0011# and wait for a while
After some second, the secret menu will occur to the display, and you could read it
Press the three dots on the top of screen and then choose the Wi-Fi option
You will be notified about the Wi-Fi status of your phone by the power saver mode
Turn the Wi-Fi power saver mode off
The Wi-Fi issues could be treated well
Seeing some details of the way to handle the Wi-Fi issue inside the J7, we could conclude that the ways are easy to do and it does not need a special technique, as rooting. However, some matters, such as the availability of Wi-Fi network, the low signal, and others, could cause the problem of Wi-Fi. Make sure that there is no problem about the connection around you, so your connection will be well.
Must Read: