Android Reborn – How To Fix Galaxy J7 Prime Authentication Error. Samsung Galaxy J7 Prime is one of the special new product, especially for those who want to have a powerful smartphone to increase their communication. However, some common users maybe find an authentication problem inside the smartphone, which will disturb the connection.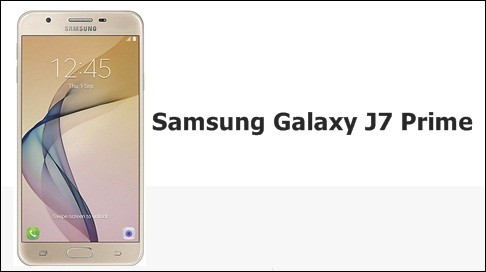 Here, we will deliver some simples way To Fix Galaxy J7 Prime Authentication Error, which will make operating smartphone more comfortable and nice. We hope that it will be useful for you all.
How To Fix Authentication Error in Samsung Galaxy J7 Prime
We have said before that authentication problem is one of the disturbing problems, which will decrease the sense of operating smartphone. Here, users do not need to worry again because there are some easy ways to handle J7 Prime authentication problem. Follow some steps below:
Try to reconnect the smartphone with another network after seeing the authentication problem
When the first way could not fix it, try to reboot the phone. The minor problem will be fixed by the rebooting way
When the problem still occurs, go to the setting and look for the Wi-Fi option and make sure that the toggle switch is on. Tap and hold the current network and choose to forget this network button
Let the phone detect the other network with better signal
When the problem of authentication still cannot be handle, try to have new encryption in the setting or re-installing the app
We could see that there are some easy ways to handle the problem of authentication in Samsung J7 Prime. By the steps above, users will be glad about their new smartphone, and the connection will be nice, as they want. Be aware of keeping the phone in their best condition. A way to protect the problem inside the smartphone is by updating the available app when you are notified.
Must Read: