Android Reborn – How to Fix Samsung Galaxy J7 Prime Touch Screen Problems. Problem of touchscreen is one of the disturbing matter, which will make our smartphone operation will be worse. We are sure that it will be serious problem for every users.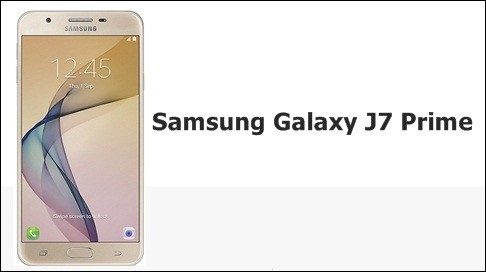 Here, we will talk about the way in to fix galaxy j7 prime touch screen problems with some ideas. Check the following step below.
Fixing Galaxy J7 Prime Touch Screen Problems
There are some ideas to fix touchscreen problem inside J7 Prime, which you could do easily. Here, we will deliver it with some options in dots.
1. Complete factory reset. It will be nice thing to do to make the smartphone has a default setting. People could do the factory reset by choosing option inside the setting. However, do some backups first.
2. Clear phone cache as the effective way.
Turn the J7 Prime off
Press and hold volume up, power and home button until there is an android logo and vibrates occurs.
Let go the power button but keep the others
Use the power button as way to scroll down in highlighting wipe cache partition
Press power button
Scroll down to Yes option and press power button
Scroll to choose reboot system now and press power button
Waiting the reboot
3. Remove the sim-card. Taking off the sim-card will be one of the simplest way to get the normal phone back. Then, turn back the sim-card when the phone is normal
We could see from some matters above that problem of touchscreen inside the J7 Prime could be handle easily by following the steps. Now, you are able to handle it and then get the comfortable sense during operating your smartphone. We hope it will be useful to help you.
Must Read: