Android Reborn – How to Turn Off Keyboard Sound in Galaxy J7 Prime. In order to welcome the new smartphone market of 2017, Samsung will release the new Galaxy J7 Prime, as their newest product. It applies some developments, which bring it as one of the best smartphones. Here, we will talk about some matter of it, as about the sound of keyboard.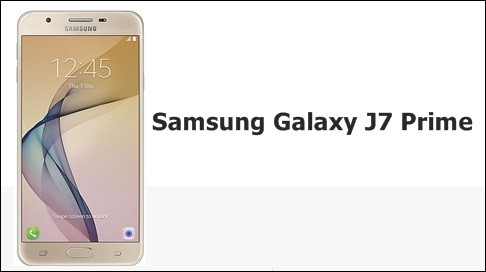 Some users say that it will be very disturbing when they are typing a message. Well, see some ways below to turn off keyboard sound on Galaxy J7 Prime, which will be useful for you. We hope it will be useful for you all.
Turn Off Keyboard Sound in Samsung Galaxy J7 Prime
As we have said before, some users say that keyboard sound is one of the disturbing matter that makes the typing message is not comfortable. However, some of them do not know about the way to turn off keyboard sound on J7 Prime. See some details of it below with the simple way. It is easy.
Go to the setting menu by tapping the icon on the home screen
Under the setting menu, there are some options, and you need to choose language and input option to continue the process
Click on the gear icon on the right side of the Samsung keyboard. Remember, don't choose the other keyboard choice
Choose the advanced option inside the gear option
Uncheck the box of Key-tap sound
Back to the home screen
We could see from some matters above that turning off the keyboard sound of J7 Prime is very easy to do. With the detail ways, we could do it in minutes. However, to keep the good performance of the keyboard, please keep the update of it when you are notified. It will throw any problem inside the keyboard away.
Must Read: