Android Reborn – How To Block Calls And Texts in Samsung Galaxy J7 Prime. Galaxy J7 comes to the new market like one of the good choices for those who want to renew their smartphone. It comes with some great renewals to pleasant their users.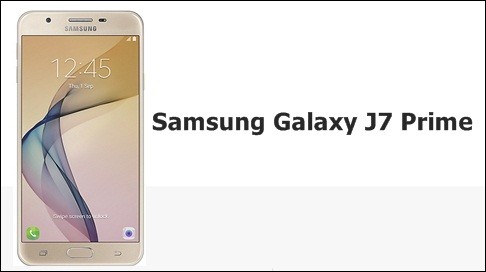 Here, we will talk about a matter of it in privacy side. Yes, we will explain to block calls and texts on Samsung Galaxy J7 Prime to avoid some people to disturb you. Well, doing a thing to block call and text inside J7 Prime is easy when you follow the steps below.
Block incoming calls
For the first, we will talk about the way to block the incoming call, which will avoid some spy to call you. Here the simple way, which you could do with your J7 Prime.
Tap phone option on the home screen of the J7 Prime
Tap more in the option
Go to the setting menu after tapping the option
Choose the call rejection, press it, and you tap the auto reject list
Back to the home screen and choose the contact menu, open it
Go to the logs or contact and then select the number and contact that will be blocked
Click ok
Block message inbox
Now, we will talk about some ways to block the message inbox coming from unknown people. See some easy steps below:
Launch the message menu on the home screen
Tap more in option and then press setting option
Turn on the spam filter and then tap manage spam numbers
Enter some numbers and contact that you want to block
Press back, and the new setting will be saved
By some details as above, we could see that there are some options to block the call and message in Galaxy J7 Prime. Now, users do not need to worry about the unknown number that will disturb their privacy.
Must Read: