Android Reborn – It's actually easy to forward Android notifications to another for free. You can use an app like Pushbullet. This app facilitates mirroring across devices. It's not just for Smartphones, but also tablets and computers. There are many types of information it can share across android devices, such as notifications, files, and link. Here's what you can do: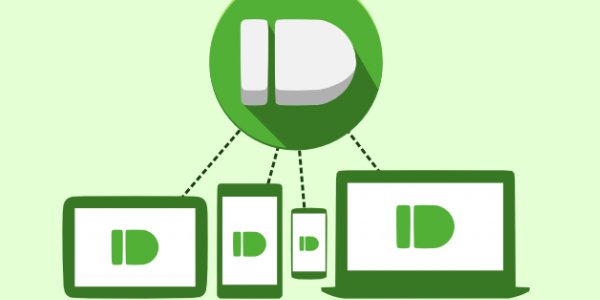 The first you have to do is install the app on your android device.
After that, open the app. You'll be asked to choose a Google account.
Another thing you should enable is notification mirroring service. The feature doesn't need to be activated, but you can if you find this important.
Without it, it's still useful as a file transfer utility.The app actually supports numerous platforms, including Google Chrome and Mozilla Firefox. Windows is also supported. You have to download an app to make use of this feature.After installing an extension, the next task is to sign up for an account. This is necessary to sync across devices.
There is a section on the app that you can use to enable mirroring. When this is activated, you'd see pop-ups on the display. What's displayed on the screen varies depending on the app.
It offers the flexibility choose what notifications pop up. There is also a mute action, but make sure you don't miss important notifications.
How to mute notifications? Just head to Settings, and then Notification Mirroring, select apps to stream alerts. If there are some bothering you, just put them to silence.
The mirroring service used to be a beta feature, but now users can access it easily. The sync feature is designed for android. So if you have an android phone and an android tablet, it's easy to send notifications from one device to the other.
That's how to forward Android notifications to another for free. For those who use to make to do lists, this will also help a lot.
Must Read: