Android Reborn – There are actually many apps, which can be the great choice to send any file to your friend's android. However, one of the best app that you may choose is share it.
Share it app will make sending file to other be fast and easy.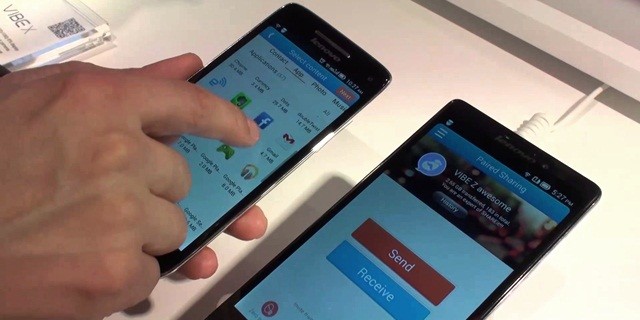 There are many features, which will pleasant you in using it. Unfortunately, sometimes this app has a problem. Here, we will talk about the way in How to Fix File Generation Failed in Shareit on Android.
What should we do to Fix File Generation Failed in Shareit on Android?
How to Fix File Generation Failed in SHAREIt
When you face the File Generation Failed in Shareit on Android, of course you need to fix it in order to place the app in its well condition. There are some ways, which you can do on it.
Check the connection of android. The app will use the internet connection in sending the file. Please check the signal of your android. Make sure that the signal is stable.
If the signal is stable but the app is not running well, restore the app by closing and then opening it again.
If the app is still not working well, open the Google Play menu and find the icon of share it. Check the updated version of it. Some problems may cause because your app is too old in version.
Try to re-send the data from your android device
Well, the points of explanation as above can be the great ways in order to make sure that your share it app can run well. Share it app will give many benefits for you, especially to send your data effectively and fast.
When the app still cannot be used, I think it will be better when you try to re-install it.
Must Read: