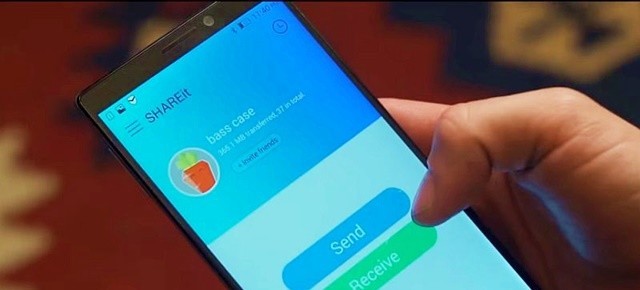 Android Reborn – SHAREit is one of the apps that can help you to transfer files from one device to another. People like using this app because the transferring process is much faster compared to other methods. It also does not require any internet network and the image quality will also not be reduced.
However, sometimes there is a problem where the files transferred do not exist when you see it in phone gallery. Therefore, in this article we will discuss how to fix SHAREit files not showing in gallery.
How to Fix SHAREit Photos and Videos Not Showing in Gallery
There are 2 ways how to fix SHAREit files not showing in phone gallery. The first way requires you to follow these steps:
Open "File Manager" app
Tap on "Android > Data" then choose "com.android.gallery3d"
Delete this folder "com.android.gallery3d" in both external and internal storage.
Now go to "Settings" menu
Tap on "Apps" or "Application Manager"
Choose "Gallery" app and open it to the "App info"
Now tap on "Clear Data" button
Turn off your Android phone
The last step is to turn off your android phone. Leave it for about 3 minutes. Then, you can switch it on again. After your android is completely on, wait for a few minutes and open the phone gallery. Hopefully all files are shown in gallery.
The second way how to fix SHAREit files not showing under gallery requires you to follow these steps below:
Go to the folder where SHAREit files are stored
If there is a file named .NOMEDIA, delete it
Restart your Android phone
That is all. The steps above can be used to show all files in gallery, not only the files from SHAREit. Hopefully this can help you.
Must Read: