Android Reborn – 2 Solutions to Fix Xiaomi Mi 6 GPS Problems. GPS is an essential feature of the smartphone, which will help you to find the direction when you want to go to some places.
However, some reports show that there is a problem of GPS inside the Xiaomi Mi 6, which you need to handle. Here, we will talk about to fix Xiaomi Mi 6 GPS problems, which you may do easily. Check the detail of it below.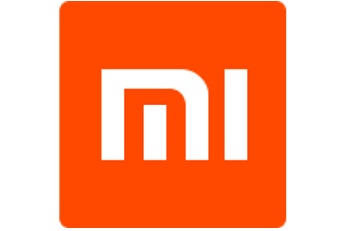 Fix Xiaomi Mi 6 GPS Issues
1. Checking the internet connection
The lost GPS could be caused by the low of internet connection. The unstable connection will make the GPS cannot work properly.
Here, it is good when you check the strength of internet connection before fixing the GPS problem. Follow these steps below:
Go to setting menu
Tap the connection option
Check the strength of connection
2. Resetting the GPS
Well, after making sure that the internet connection of your phone is stable, you need to reset the GPS of your phone. This matter is very important to increase the accuracy and fix the problem of the GPS. To fix Xiaomi Mi 6 GPS problems, do some steps below:
Go to the setting menu
Tap the Google option and find the location menu
Turn on the availability to access the location
Choose the high accuracy option inside the location mode
Turn on your GPS
Back to home and go to the maps menu
Check the GPS use there
The two ways as above could be the solution to fix Xiaomi Mi 6 GPS problems, which you may find inside your phone. However, when the problem of the GPS cannot be handled with those ways, please call the expert.
Maybe, you need to reinstall the software. Reinstalling the software could be the last solution, but it will clear any data inside your phone.
Must Read: