Android Reborn – 2 Solutions to Fix Xiaomi Mi 6 Touch Screen Problems. There is a report showing a problem of touch screen of the Xiaomi Mi 6.
Well, by this problem, we will talk to you how to fix Xiaomi Mi 6 touchscreen problems, which you may do by your own. Check what to do to fix the problem below.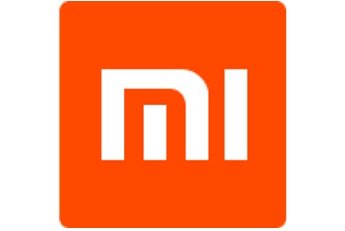 Xiaomi Mi 6 Touch Screen Issues
Clear phone cache
The less sensitiveness of the touch screen sometimes is caused by the cache inside the phone.
In this case, it will be nice when you clear the cache in fixing Xiaomi Mi 6 touchscreen problems. Follow some steps below:
Turn the phone off
Press and hold volume up, power and home button together until the phone vibrates
Let go the power button and hold the two others
Highlight the wipe cache partition using the power button
Scroll down to choose 'yes' option using power button
Scroll and find 'reboot now.'
Wait until the phone is normal again
Remove the SIM card
The second way, which you may do, in fixing Xiaomi Mi 6 touch screen problems is by removing the SIM card. Well, it is the easy but useful way to throw the problem of touch screen away.
To do this idea is very easy. Turn off your phone then take the SIM card out. After it, re-insert the SIM card and turn on the phone. See the result then.
Besides some steps to control the touch screen problem as above, you also need to keep the screen clean. Adding the anti-glare accessory is better to cover the screen from some problems.
Then, it also will cover the screen from the dust, which sometimes will decrease its sensitivities. When you have done some steps above, but the problem still occurs, please call the expert.
Must Read: