Android reborn – 2 Solutions to Fix Xiaomi Mi 6 Wifi Problems. Xiaomi now becomes one of the great smartphone manufactures with the great kinds of products. Well, this Chinese smartphone gets big fan around the world now.
One of the newest product from Xiaomi is the Xiaomi Mi 6, which is provided for the medium segment.
However, the Wi-Fi problem becomes the issue of this product. Here, we will talk about some ways to fix Xiaomi Mi 6 Wi-Fi problems, which you may get.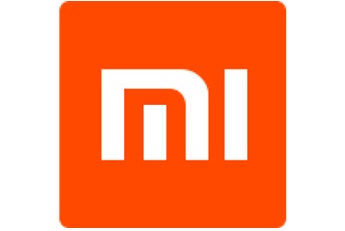 How to Fix Xiaomi Mi 6 Wifi Issues
Restart the phone
I am sure that Wi-Fi and smartphone cannot be separated. When there is a problem on the Wi-Fi, of course, people maybe will get the bad mood and less comfort in operating their Xiaomi Mi 6. Let us see how to fix this problem, so you could get the maximal comfort in using this smartphone.
The simplest thing to do when you find a Wi-Fi problem inside the Xiaomi Mi 6 is restarting the phone. Restarting is nice to fix Xiaomi Mi 6 Wi-Fi problems because it will bring back the phone into the normal condition.
Maybe, your phone is overheating, so it will be difficult in finding the Wi-Fi signal. In other hands, the new Wi-Fi signal also sometimes occurs a problem. To restart your Xiaomi Mi6, you could follow some steps below:
Hold the power button –in the side of body around 5 seconds until some options occur in its display
Choose reboot
Tap the reboot icon
Wait about a minute
Search the Wi-Fi signal again
Make sure that the signal of Wi-Fi is strong enough
Forget the Wi-Fi network
As we have said before, one of the causes of Xiaomi Mi 6 Wi-Fi problems is the new Wi-Fi connection there. Here, when you find a problem with the Wi-Fi connection inside your phone, you could do forgetting the old Wi-Fi network.
Yes, the old connection is maybe being corrupted and having a connection problem. Go to the Wi-Fi setting, choose Wi-Fi network and select 'forget network.' Make a new connection after it.
That is our solutions to fix wifi problem on your Xiaomi Mi 6.
Must Read: