Android Reborn – 3 Solutions to Fix Xiaomi Mi 6 Camera Problems. One of the serious issues about the newest Xiaomi Mi 6 phone is about the camera. There are some reports telling that sometimes, the users find 'cannot connect to camera' when they want to capture their special moments.
Here, we will talk about some ideas about how to fix Xiaomi Mi 6 camera problems, which you may do by your own. See some details of it below.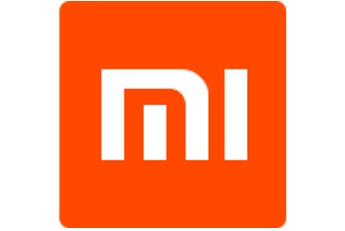 How to Fix Xiaomi Mi 6 Camera Issues
Check the memory
A problem of the camera sometimes is caused by the limited of memory. Here, please check the availability of the internal memory. To check the memory, you could follow these steps:
Go to the settings menu
Find the option about memory
Check the memory
Delete some files or move the files to the SD card
Update the software
Sometimes, the broken camera software also causes the problem of the camera. It is kind of the hard matter to face. Well, of course, to fix Xiaomi camera problems, here you may di the hard reset to install the new camera software.
Check the permission
The problem of connection of camera inside the Xiaomi Mi 6 also could be fixed by checking the permission. Here, to fix Xiaomi Mi 6 camera problems, you could follow some steps below:
Open your phone and launch the security app
Choose the permission
Go to manage app permission, then permission tab and choose use camera option
Find and tap an app, which shows the error of the camera. Select allow and wait for the process
Back to the camera menu
Now, you will be free from the problem in operating your camera
As an additional, it is also important for you to keep the clean of the lens of the camera. The blur lens will decrease the result of your capturing. In other hands, keep away the lens from the water.
That is our solutions to fix camera problem on Xiaomi 6.
Must Read: