Android Reborn – Have you ever experienced any problem with your Xiaomi? If there is problem in it, it usually concerns about its update issues. Of all issues on Xiaomi, most people are having trouble with 'couldn't verify update' error. So, how to fix "couldn't verify update" in updater app on Xiaomi then? We have a way for you here. Do give it a try first! It might just be the solution to your current issue.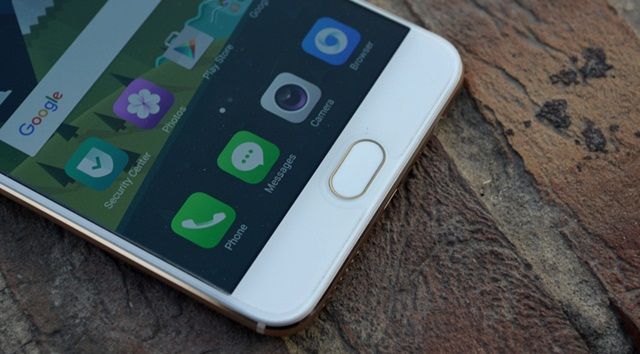 Fix Couldn't Verify Update Package in Xiaomi Phone
When experiencing this update problem here, you might not be able to do various things to fix the problem. You might not be able to use updater app to flash any rom, unlock bootloader, flash beta rom or global rom, and even do factory reset. Surely, this is quite a problem when fixing update problem in Xiaomi's updater app. You don't need to worry for there is other way you can surely try.
What do we need to do then? Rest assured! It is not an annoyingly long or complicated solution to follow. There are only some things you need to do. Here we go then.
Browse and Visit MI ROM download page
Download the last available rom version (6.8.18)
Connect your Xiaomi to the PC
Copy the file in to root the internal memory
Open your updater app
Select the package and click the update
That way, you will get 'Erase Data' warning which means that your phone's previous developer rom will be updated. You can simply download the latest developer rom and update your Xiaomi with it after that. All you need to do is to follow the same steps above but with the latest rom. This should help you fix update issue of updater app on Xiaomi.