How to fix "Touchwiz has stopped" on any Samsung phone? It's annoying to experience sluggishness while swiping through the home screen, but thankfully, there are a few things you can do to fix that problem. Here are some that you can try.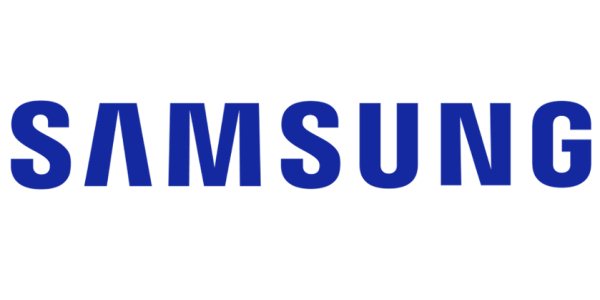 1. Boot the phone in Safe Mode
This is especially effective if the problem arises from installing third party apps. We're sure you have been in a situation where an app closed for no reason. It shows that the app wasn't properly built. The more apps from unknown sources installed on your phone, the more likely this happens. Booting in Safe Mode can actually solve various issues.
Assuming that the power button still works, you have to turn off the device first.
Wait for a few seconds and then try to turn it back on by pressing the Power button.
When the Samsung logo shows up, release the button right away and continue by pressing down the Volume Down button.
This will take you to Safe Mode.
Just check the Touchwiz once again and see if there problem is gone. If so, then start uninstalling apps you think have caused the issue. You can uninstall all and leave the ones from trusted sources only. Installing apps is easy, anyway. You can start it all over again via the Google Play Store.
2. Wipe Cache Partition
The system cache partition stores data of the system temporarily. This is to ensure that we can open apps more quickly. However, cache can be cluttered as time goes by, so regular clearing is recommended. Here's how to do it:
Press down the Home, Power, and Volume Up buttons at the same, hold on until the phone vibrates.
Right after you feel the vibration, release the Power button only. As for the other two, keep your fingers on them.
This will take you to Android Recovery screen. Once it shows up, you can release both keys.
Use the Volume Down button to select the cache partition option and the power button to enter.
The phone will clear cache and it will reboot shortly after.
That's how to fix "Touchwiz has stopped" on any Samsung phone.
Must Read: