Android Reborn – GPS can stop working for any reason. Fortunately, there are many tutorials you can find online. It's important to find one based on the type of your phone. We'll tell you how to fix OUKITEL GPS problems, but it's worth-noting that this requires root access. If you're unsure about it, read articles about rooting Android devices. There are many of them on the internet. There are a few tools you've got to prepare. The first one is Mobile Uncle Tools, and the second one is Root Explorer. You can opt for ES File Explorer File Manager or another. Here are the steps to take: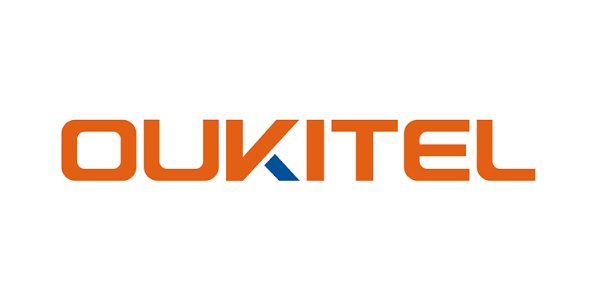 Start your root explorer, and then head to: /data/misc. There you should see files named mtkgps.dat and EPO.DAT. Your task is to rename them. Just add an OLD prefix. The end results should look like these: OLD_mtkgps.dat and OLD_EPO.DAT.
Next, go to: /system/etc. Do the same to the file named GPS.conf. just add OLD+underscore in front of it.
Navigate to the Android system settings. Scroll through until you see 'Location Access'. Switch on 'GPS Satellites'. On the tab, remove the check marks on A-GPS and GPS EPO assistance.
Once you're done, restart the device.
Now go out of the house. It's easier to use GPS outdoors, preferably when the sky is clear.
Launch Mobile Uncle Tools, and then navigate to Engineer Mode > Engineer Mode (MTK) > Location. You'd see two choices, namely YGPS and Location Based Service.
Select the first option. Put the phone up in the air. It would take minutes for the GPS to catch a signal.
Pay attention to the bars, they should turn green. You will also get a message when the repair process is completed.
Oh, we need a GPS-test app to ensure that everything goes as expected. If the repair process was successful, the screen will display a GPS signal.
That's how to fix OUKITEL GPS problems.
Must Read: