Android Reborn – There are a few things you can do if you deal with poor GPS performance. Considering GPS is one of the most essential features on a Smartphone, most of us would want any problem to get solved when it's successfully identified. Here are a few tips on how to fix Meizu GPS problem.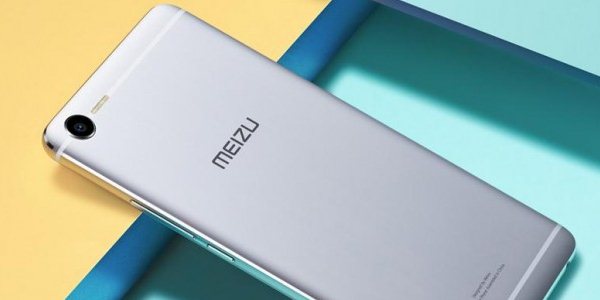 How to Fix Meizu GPS Problem
1. Toggle your GPS
If the problem only happened recently, you can toggle off the GPS icon from the tray and then toggle it back ON. Wait for a while, so that it gets enough time to refresh. It's much simpler to enable GPS from the notification shade.
But if you want to take a longer route while waiting for it to refresh, the same menu can be found in Settings. After it goes back on, see if the problem has been solved.
2. Toggle airplane mode
It's hard to find the connection between the GPS feature and Airplane Mode, but both can actually interfere with each other. If you like to switch on and off the Airplane Mode regularly, then the GPS problem might as well be triggered by that. This mode can be found on the same tray where the GPS icon is located.
If it's on, switch it off and wait for 30 seconds before activating it again.
3. Try Mobileuncle MTK tools
This is advised for devices that are powered by Mediatek processors. If yours happen to have one, then install an app called 'Mobileuncle MTK tools'. It is available on the Google Play Store.
Once it's installed, switch off the GPS and then open the app.
Press engineer mode > Engineer Mode (MTK).
Inside the engineer mode, head to 'Location' > 'Location Based Services'
Tap the EPO tab. Tick the 'Enable EPO' option underneath.
Hit the 'EPO Idle' button, the status will change to 'EPO Downloading'. After that, you'll be required to download a file which may take a few minutes to complete depending on your connection.
Eventually, the EPO button will go back to the 'EPO idle' status. Now you should press back and enter YGPS.
On the YGPS page, hit the Full, Hot, AGPS Restart buttons.
That's how to fix Meizu GPS problem.
Must Read: