Android Reborn – 6 Solutions to Fix OnePlus 5 Wifi Issues. OnePlus 5 is one of the most favorite Smartphones. Every Smartphone is featured with Wifi.
However, sometimes the Wifi feature does not work or oneplus 5 not connecting to wifi. So, what should you do? In this article, we will help you by sharing some tips to fix OnePlus 5 Wifi problems.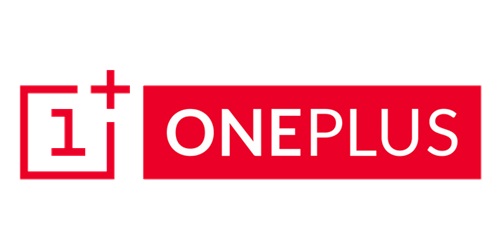 Solving OnePlus 5 Wifi Issues
1. Reboot Everything
This is the simplest way that you can do. Just restart your device and try connecting to Wifi. If it does not work, reboot the Wifi router and see the result.
2. Reset the Network Settings
If this problem happens on any Wifi network, the issue may be on your network settings. So, you should do the following steps:
Go to Settings
Choose "Backup & Reset
Select "Network Setting reset."
3. Change the DNS Settings
This is the next solution to fix Wifi problems on OnePlus 5. What you need to do is to change the DNS Settings. However, you must not do it if you do not understand.
4. Check the Software Updates
Wifi problems may be caused by the outdated software. So, you need to check the software updates. Here are the steps that you must follow:
Go to Settings
Choose "System Updates"
Tap "Check for Updates"
5. Avoid 5GHz Wifi Network
Mostly, Wifi problem happens on OnePlus 5 when you connect to 5GHz Wifi network. In this case, what you must do is to avoid 5GHz Wifi network. You can operate it at 2.4GHz or other speed options.
6. Do Factory Reset
If all the ways above do not help anything, the last thing how to fix Wifi problems on OnePlus 5 device is to do Factory Reset. By doing this, your data will be lost, and the settings will be reset. So, make sure that you back up the important data first.
So, when you got slow wifi on oneplus 5, you can fix it using above methods.
Must Read: