Android Reborn – How to Fix OnePlus 3T Bluetooth Issues. Have you been experiencing Bluetooth problems on your new OnePlus 3T phone? This is not rare issue in it. In fact, it is one of the most painful issues of all. You don't have to worry though. It is not like this issue is something too big that can't be dealt with anymore.
There are actually some ways of how to fix OnePlus 3T Bluetooth issues. Give us the chance to tell you 3 solutions for them below.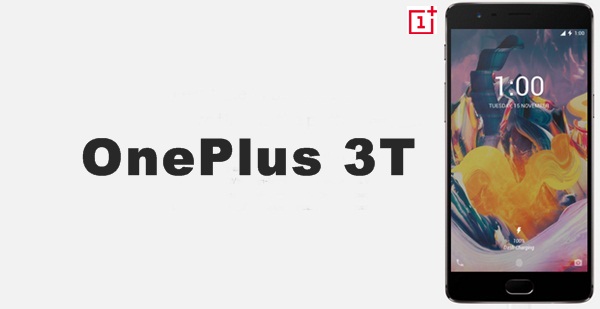 Fixing OnePlus 3T Bluetooth Problems
1. Clearing Bluetooth Data
The first method you can try to deal with OnePlus 3T Bluetooth issues is to clear Bluetooth data. Make sure to do so with 'clear the cache' guide. The cache will do the job to make things possible for you to store temporary data to offer better help when you switch between apps. Once you are done clearing the cache and the data, you can try reconnecting Bluetooth and see how the issue is fixed.
2. Clearing Cache from Settings
The second method we have here has some steps for you to follow. What those steps could be? They are:
Go to home screen and tap the app icon
Select on the settings icon and browse for Application Manager
Display all tabs and select on Bluetooth
Select it and clear the cache
Clear the Bluetooth data, select OK, and restart the phone
3. Putting It to Recovery Mode
The last way to fix Bluetooth issues in OnePlus 3T is none other than by putting it to recovery mode. Once you do so, you need to wipe cache partition before you try connecting the phone with other Bluetooth device in range. If the two methods above don't work, this one should do the job to fix the problem for you. So, there is no need to get so frustrated anymore if you happen to get these issues.
Must Read: