Android Reborn – How to Fix OnePlus 3T WiFi Problems. Not just in OnePlus 3T, we are sure that other phone users have experienced Wi-Fi problem when trying to connect to the Internet. This might be the problem that almost all Smartphone has in common.
Fortunately, the way people fix this problem remains the same. How to fix OnePlus 3T WiFi problem then? Let us tell you some ways that might be the solutions to your problem.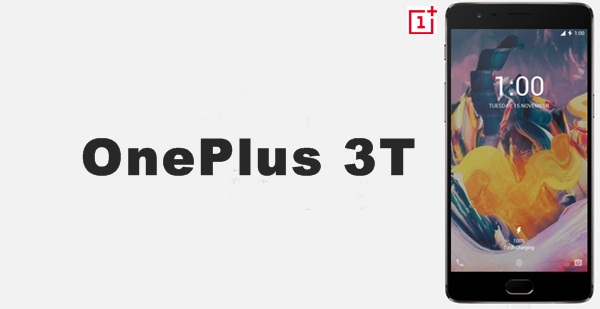 OnePlus 3T WiFi Problems
1. Turning Off and On the Phone or the Network Connection
The solutions to fix WiFi problems in OnePlus 3T can be as simple as trying to turn off the phone first and then turn it on again. See if the connection improves if you choose to do this. If not, you can also turn off/disconnect the network connection first. Then, enter the required details before you try to connect the network again. Either way, these are the simplest solutions to deal with oneplus 3T WiFi issues.
2. Solution to Constant Trying and Falling Network Connection
You can try the previous solution if your network connection simply can't make any connection. However, if your phone appears to have constant trying and falling in finding the connection, you can try this WiFi issues solution in OnePlus 3T phone below.
Settings » Mobile Networks » Network Operators » Manually choose a network
Settings » Disable Power Saving Mode
Settings » About Phone » Locate the MAC address of the device
If it still does not improve your WiFi connection, you can consider of trying to do factory reset to your phone. One thing to remember though is that you need to back up your data first before you start the reset. By doing so, you will be able to protect the phone data that might be very important to you. Some people manage to solve the problem with this solution.
Must Read: