Android Reborn – How to Fix OnePlus 3T Extreme Battery Drain. One of the issues you might experience of owning OnePlus 3T is extreme battery drain. This usually happens whenever people try to update the phone to version 4.0.3. Is it the case with you? If so, you have come in the right place for we will tell you of how to fix OnePlus 3T extreme battery drain here.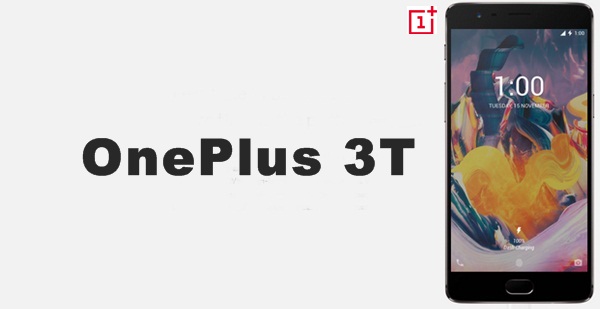 Fixing OnePlus 3T Battery Drain After Update
The procedure requires series of steps. So, pay close attention as to what you really need to do here
1. Clearing Data in Settings and Wiping Cache in Recovery Mode
There are some steps in one procedure you need to follow to solve OnePlus 3T poor battery life. Each step has series of things you need to do from starting and going back from Settings. Let's just get down to it then.
Settings » About Phone » Tap on Build Number several times till developer message appear
Settings » Tap Developer Options » Enable Doze Mode and Advanced Reboot
Settings » Battery » Tap the ellipses » Disable Aggressive Doze and App Hibernation
Settings » Storage and Memory » Storage » Cached Data » OK
Settings » Apps » Google Play Services » Storage » Manage Space » Clear Data
Press and hold the Power Key » Tap Reboot » Tap Recovery
Tap English » Wipe Data & Cache » Wipe Cache » OK
Tap Reboot » Go Back to Developer Options » Disable Advanced Reboot
2. Other Alternative to the Previous Method
If you find that the method above does not do any good to you to solve the problem, you can always opt for other alternative of dealing with OnePlus 3T extreme battery drain. This other alternative we are referring to here, is to revert your phone to its factory settings. Sometimes, people would go right with this alternative to deal with the problem since it is easier and quicker to do.
Must Read: