Android Reborn – How to Fix OnePlus 3T Keep Restarting Itself . Today, almost everyone has Samrtphone. One of the newest products of Smartphone is OnePlus 3T. If you also belong to OnePlus 3T user, of course you have ever found a problem when using it.
One of the most common problems is a restarting problem where it sometimes keeps restarting itself. Of course it is very annoying. Therefore, you need to know how to fix OnePlus 3T keep restarting itself.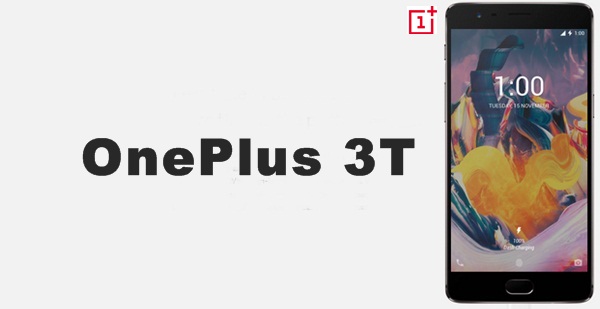 Why Does OnePlus 3T Keep Restarting Itself?
You may want to know why OnePlus 3T often restarts randomly. Commonly, it happens when an app is downloaded from Play Store. When downloading, sometimes it is mentioned that the app can damage your device or other programs. So, you can try these ways how to fix OnePlus 3T keep rebooting itself.
Fixing OnePlus 3T Restarting Itself
1. Safe Mode
Sometimes, there is an app that can cause your device keep restarting. In this case, the best way how to solve OnePlus 3T keep restarting itself is by applying Safe Mode. This solution allows you to know the app that can cause it and then you can uninstall it or delete it. If you want to follow this tip, there are some steps that you need to do:
Turn off your device
Keep the on/off button
When the logo of OnePlus appears, press the button of volume
Hold on it until sim-pin is queried
Find "Safe Mode"
2. Factory Reset
The operating system may cause your device keep rebooting. If it happens to your OnePlus 3T, there are some ways to try. The most effective way is to do factory reset. It can solve many problems including this. However, you have to know that it will delete everything in your device. So, you have to back up your important data first. To do this, it is simple:
Tap Menu
Go to Settings
Find Factory Reset
Tap It
Wait for it until the factory reset is completed
That is some solutions to Fix OnePlus 3T Keep Restarting Itself.
Must Read: