Android Reborn – 3 Solutions to Fix LG K10 Touch Screen Problems. LG K10 is one of the most favorite types of touch screen Smartphone today. It is very enjoyable because of the interesting and sophisticated features offered.
However, there is a common problem that may happen related to touch screen. If your lg touch screen is not working, what should you do? You have to find the solution to fix LG K10 touch screen problems.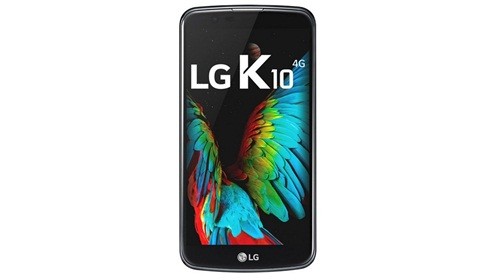 How to Fix LG K10 Touch Screen Not Working
1. Stop and Reopen the App
A not responding touch screen usually happens when you run an app. For example, you cannot type on Whatsapp, Instagram Captions, etc. In this case, what you have to do is to stop and reopen it. To follow this tip, here are the tutorials:
Open the task bar
Tap the close option on an app or all apps running
Open the app again
Enjoy the comfortable touch screen
2. Restart Your Device
The tip above is the simplest way how to fix touch screen problems on LG K10. Usually, it will solve the problem. However, if it does not work, you can follow the second tip. It requires you to follow these steps below:
Press and hold the power button for a few seconds
When the options appear, choose Restart option
Wait for the restarting process until it turns on again
Enjoy the touch screen
3. Replace the Screen
Does the second way works and solves the touch screen problem? If it still does not work, the problem may be on the screen itself. If the screen gets a problem, you need to consider technical support. You can bring it to the service center and ask for the screen replacement. It may cost high, but if it is the only solution, you must follow it or buy the new one.
That is all how to fix LG K10 touch screen not responding that hopefully can help you.
Must Read: