Android Reborn – 2 Ways to Hide Pictures and Videos on LG K10. Using LG K10 is very enjoyable. You can do many things including hiding pictures, videos, or other files. Of course, it is very useful if you have private pictures.
So, how to hide pictures and videos on LG K10? There are 2 ways how to do it. The first is hiding picture manually whereas the second one is using an app.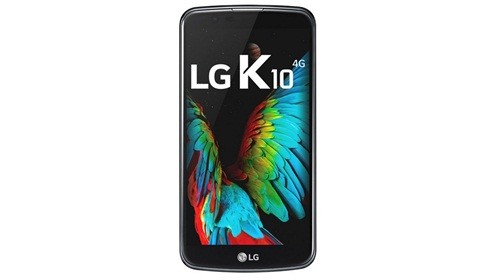 How to Hide Pictures and Videos on LG K10
1. Hide Picture on LG K10 Manually
Can you hide pictures on LG K10 without any app? Of course, you can. If you are interested in it, you need to follow some steps below:
Go to Settings
Choose Fingerprints & security
Tap Content lock
If you are asked to setup a security measure, then you should follow these steps:
Open gallery
Select a photo you want to hide
Tap on the 3-dot menu
Select Lock
That is how to lock picture on LG K10. Now, the photo selected is locked. If you want to see he photo, you must unlock it by tapping the 3-dot menu and choose Show locked files/memos.
2. Hide Picture on LG K10 Using an App
Now, you can find so many apps that can be used to hide pictures, videos, or other files. Even more, the apps can be downloaded for free. Do you want to know those free apps? Here are some of the most recommended apps to download:
Vaulty
Smart Hide Calculator
Keepsafe Vault
Hide Something
Gallery Vault
File & Folder Hider
File Hide Expert
After downloading one of them, then install it. It is easy to use. Just follow the instructions, and you can hide your private pictures and enjoy other features. Hopefully, those ways how to hide photo on LG K10 will be useful.
Must Read: