Android Reborn – 2 Ways to Connect LG K10 to a Computer. LG K10 is one of the best types of Smartphone from LG. Sometimes, you want to connect it to your other devices like computer or laptop.
So, you can transfer data or use tethering feature. Therefore, you need to know how to connect LG K10 to a computer.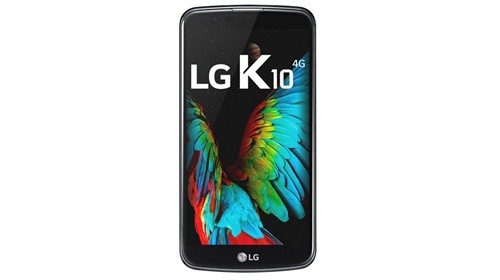 How to Connect LG K10 to a Computer
1. Using Computer Drivers
The first way is using computer drivers. This is the most common way practiced by people. However, it requires computer drivers. If you want to follow this method, there are some steps that you have to do:
Drag down the bar of notification
Go to Settings on your device
Turn on USB tethering
"First Time User" window will appear
When it appears, then tap OK
If you use Windows 1, 8, 10 or Linux system, it will download drivers required automatically
Now, you can connect your device to a PC or laptop you have. Then, enjoy the internet connection from your computer.
2. Using USB Tethering
There is one more method to connect LG K10 Smartphone to a computer. This method uses USB tethering. This requires USB cable. This way requires you to follow some steps below:
Connect your device to a computer using USB cable
Drag down the bar of notification on your LG K10
Tap Tethering
Turn on USB tethering
Wait while the phone verifies your own account
It will connect automatically to USB tethering
That is all the ways to connect LG K10 to your computer that you can try. You can try the first way and if it fails you can try the second way. However, if there is still a problem, there may be a problem on your device or computer.
Must Read: