Android Reborn – 3 Solutions to Fix LG K10 Overheating Problem. Overheating problem is not something uncommon happening in Smartphone as well. It might be because people like to stay connected with their phone that the heavy workload takes a toll on it.
It might also be because of phone's compact size that it lacks ventilation.
Either way, you will need to learn how to fix LG K10 overheating problem. Let's see what to do to deal with such problem here.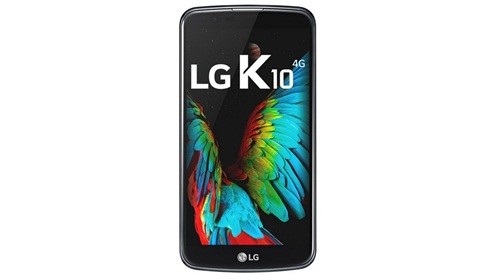 How to Fix LG K10 Overheating Issues
1. Disabling Unwanted Functions of the Smartphone
Sure, there are many useful functions offered on Smartphone. However, you will not use them all the time, right? Many applications and processes running in the background consume a high amount of energy, thus generating lots of heat. That is why to deal with overheating on LG K10 you will need to disable the unwanted functions running in the background. This is one simple way you can try.
2. Limiting the Intensive Tasks You Put On the Phone
Do you know? Intensive tasks, like gaming or web-browsing, are exhausting for the processor of the phone. It is especially so if you keep doing it for an extended period. That is why it becomes possible for the phone to get overheating. Knowing this, the thing you can do to deal with the problem is to limit the intensive tasks you put on the phone. At least, do them moderately only.
3. Changing and Using More Dependable Batteries
Have you been using a dependable battery on your Smartphone all along? If not, this might just be the cause of the overheating problem on your LG K10. Dealing with overheating issue on LG K10 can be done by simply using more dependable battery. Cheaper batteries tend to be unreliable for executing intensive tasks after all. So, change to better battery, and it should do the job to deal with the issue.
Must Read: