Android Reborn – 3 Solutions to Fix LG G6 Not Charging Problem. There are various causes to LG G6 charger not working. They can be broken or bent connectors, damaged LG G6, damaged removable battery, damaged USB charging cable or wall adapter, temporary phone problem, or defective LG G6.
Whichever the cause you are experiencing, there are some solutions to fix LG G6 not charging problems you can try here. Let's see what you can do to it here below.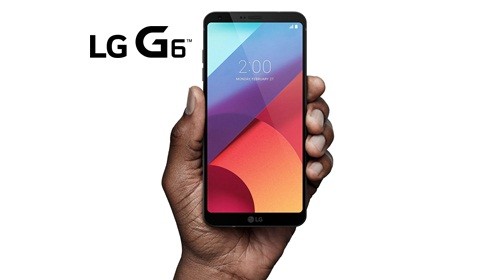 Fixing LG G6 Won't Charge Issues
1. Testing the Charger on Other Android Phones
First than anything, you should try this solution. To fix LG G6 that's not charge do not have to be so confusing. All you need to do here is to test your charger on other Android phones. If the battery does not improve even on them, it means that there is something wrong with your charger. If it is like this, you don't have any choice but get the new one to take care of this charging problem.
2. Reset Your Own LG G6
The second method that you can try to fix LG G6 won't charge to 100% is to factory reset. If your charger does not seem to be the culprit of your problem, you can try this solution here. Sometimes, doing simple software reboot would do the job to fix the problem here. Indeed, reset can be the solution to any software issues, but it can't be the solution to any hardware related ones. If you think this is suitable solution in your case, do give it a try to get things right on your phone.
3. Cleaning the USB Port of Charger from Scratch
You see, sometimes what causing LG G6 not charging problem can be simply dirt and scratch in your charger. They would often build up as the time passes and eventually block the port from charging the battery of your phone. So, try to clean it by scrapping them with straightened-out paper clip or small needle. Once you are done with that, you can give test and see whether or not it fixes the issue.
That is all of the solutions to fix LG G6 won't charge or stay at 0%.
Must Read: