Android Reborn – 3 Solutions to Fix LG K10 Wi-Fi Problem. On Smartphone, Wi-Fi problem has been something common to happen. Sometimes, it just can't connect to the network or sometimes the connection would go connect and fail over and over again.
You won't open any pages this way when your lg k10 wifi connection failure. So how to fix LG K10 Wi-Fi issues? There are some of them you can try below.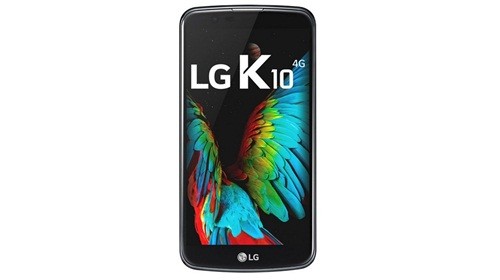 Fixing LG K10 Wifi Not Working Issues
1. Restarting the Phone or the Network Connection
The simplest solution you can try is to restart your Smartphone, of course. Sometimes, simple way like this does the job to fix LG K10 network connection problem on wifi. Besides restarting the phone itself, you can try restarting the network connection too. Try to turn it off first and wait for a few seconds or minutes before you turn it on again. See whether or not you make improvement with this solution.
2. Choosing the Network Manually from the Settings
If the first solution above does not help you in any way, you can consider trying to choose the network manually. You will have to go to the Settings first. From there, you should tap Mobile Networks and then Network Operators before you get the choice of choosing the network connection to use. Although manually, it should do the job to help you deal with LG K10 Wi-Fi connection problem.
3. Repairing the Phone's Wi-Fi and Bluetooth Antenna
If the solutions above still won't work on you, there might be something wrong with your phone's Wi-Fi and Bluetooth antenna. Fixing LG K10 Wi-Fi connection like this will need you to repair the antenna, of course. Here is the way.
Turn off your LG K10 Smartphone
Remove the battery cover and the battery
Use PH#000 Screwdriver to remove the screws
Use tweezers to remove the antenna
Replace the antenna and put the screws back
Install the battery and cover it
The above solutions should help you to solve the LG K10 Wi-Fi connectivity issues.
Must Read: