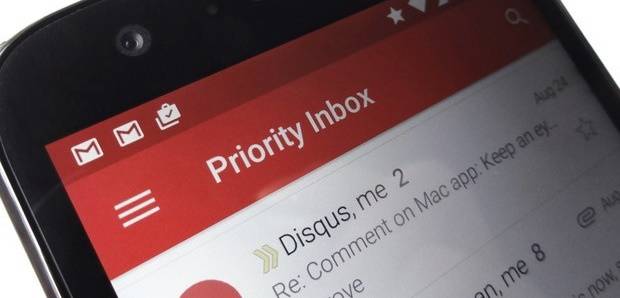 Android Reborn – Have you ever experienced desynchronized Gmail account on your Android? If you get this issue, you will get message saying that the sync is currently getting issues or simply get icon showing exclamation mark between two curved arrows. Once you get issue on your phone, it is best to fix it as soon as possible. Don't you want to know how to fix Gmail not syncing on Android? Let's see here.
Fixing Gmail App Not Syncing Automatically
From what the message says, it does not seem that this problem would last forever. This is true for sync issues mostly happen temporarily. It will take few minutes before it can sync normally again. However, keep having such issue can be really irritating too. Surely, you want to end it, right? That is why fixing desynchronized Gmail on Android would be the wisest thing to do for that.
The sync issue on Android can always be fixed by manually syncing your Google account. That being said, it is not going to be as laborious as you think. To do so, all you need to do is to follow the steps we are going to tell you here. Let's just get started then.
Method #1
Go to the Settings of your Android
Look for Accounts and select Google
Tap the account you want to sync
Tap Sync now
Method #2
Turn off your Android phone.
Open the back cover then remove your smartphone battery.
Also remove SIM Card from the slot then wait for few seconds.
Reattach the SIM card and battery.
Now turn on your smartphone and sync your google account from the "Settings".
The solution to this problem is easy, isn't it? Even when it is manual way to fix Gmail account not syncing, you can get the issue fixed with it in no time. If it does not fix it, you might need to check on various things, like auto sync, Internet connection, account issues, or Android update. You can also do things, like removing the account, forcing the sync, clear cache, or change the settings.
Must Read: