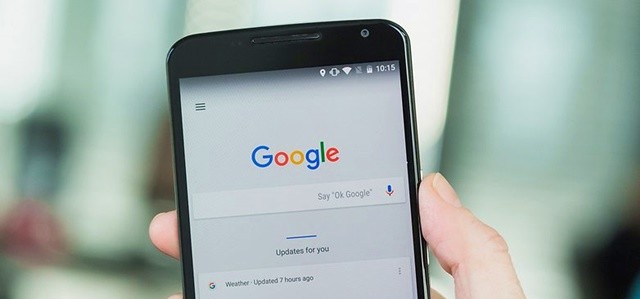 Android Reborn – Did you get 'can't open microphone' error on your Android? Well, this has been common problem people experiencing with advanced permission management options of Android Marshmallow. So, anyone who tries using Google Now app with its voice command would possibly get this error. If you are one of them, let's just learn how to fix can't open microphone error in Android Google apps here.
How to Fix Can't Open Microphone Error in Android Google Apps
Do you know why this error can happen in the first place? It is because the app does not have the necessary permissions to access the phone's mic. Thus, you get 'can't open microphone' message on your screen. Well, it is not like the app is bad to begin with. Not all people experience this problem with their Android. But, let us give you solution to fix 'can't open microphone' error on Android here.
For those who already or might possibly get this problem, this solution should give you a way out of it. No need to worry! You will get things done quickly with it. No need to get confused over it too.
Go to the Settings of your Android Marshmallow
Find and tap on the Apps
Tap on Google Apps
Tap on the Permissions in the App info page
Drag the slider of the mic under the App permissions to the right
There you have it. That is the solution to microphone error on Android Google apps. With some simple steps like that, no wonder if you can solve this problem real quick. No hassle, worry, confusion must be experienced while doing so. So, try it whenever you get this problem on your Android Marshmallow. Once you are done, you should be able to use Google's voice command.
Must Read: