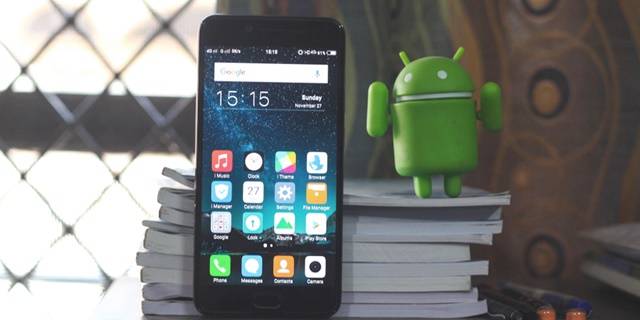 Android Reborn – Did you have Vivo Funtouch OS on your possession? If so, have you had any trouble from it? Of all issues regarding this mobile phone, most people seem to be not that fond of its font size.
They find the size to be too small or uncomfortable for them to read the text. If that is also the case with you then, we suggest you to learn how to change font size in Vivo Funtouch OS. We have a way for it.
How to change font size in Funtouch OS?
Some people might feel it fine to read whatever text in their Vivo phone with its original font size. However, some others might not feel the same. People's eye condition is different from one to another after all.
If you don't feel it easy to read the text, the font size might just be rather or too small for you. Do we have a way or two to change it instead of looking for new phone to buy?
Of course, it would be crazy to buy new phone when you just bought the Vivo because of this simple problem.
You can still change Vivo Funtouch OS's font size in two ways. Let us tell how you do the first way here. Be sure to follow the steps below.
Go to the Settings of your Vivo phone
Look for and Select Wallpapers and Fonts
Tap on Local font to change it
Check if it works
It is super simple, isn't it? Well, it is not the only way you can follow though. You can always ask the help of third-party font apps, like Big Font (change font size).
Font size changing application for Vivo like this allows you to scale font size system from 20% to even 1000%. It can fix font size that looks too small or too big. Installing it would help you globally change the text size on your Vivo phone.
Must Read: