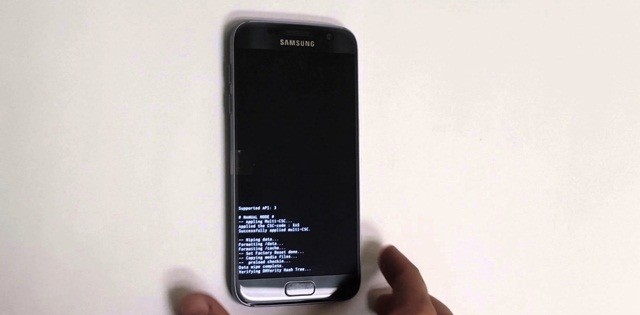 Android Reborn – Yes, boot loop might possibly happen after you just upgrade or update your Samsung firmware. That being said, it does not mean that you will always get it whenever you make upgrade or update of your phone. In other words, this issue does not happen to all Samsung devices. If you get it anyway, you just need to try fixing boot loop after update Samsung Android firmwares with this way here.
How to Fix Boot Loop after Update Samsung Android Firmwares
The possible way to deal with boot loop after updating Samsung would be to do factory reset or hard reset. However, you would not be able to do this from the Settings menu of your phone. You can't enter the system normally after all. That is why you will have to do so by using external hardware keys. There are some things you need to do, but there is no need to worry about it.
As long as you follow the steps below, you will be able to fix the problem. Be sure to remember though. You need to back up your data for it will be lost after the hard reset is done. Here are the steps then.
Turn off your Samsung Android
Press and hold Volume Up key + Home Key
Press and hold Power key while doing so
Release all keys when Android/Samsung logo appears
Use Volume keys and select Menu
Use Volume key to Confirm it
Select wipe data/factory reset in that Recovery Mode
Press Power key to confirm it
Select Yes to delete all user data
Press power key to confirm it
Select Reboot system
Once you do all of those steps till the end, you should have been able to get the boot loop fixed after updating Samsung firmware. Yes, there are many things to do. However, this solution does help you getting rid of the annoying boot loop. So, it is definitely worth to consider. Be sure to give it a try.
Must Read: