Android Reborn – Sometimes, we need to format the micro SD because of some causes. One of the most common cause is because a virus infects it, which will be dangerous to the phone. In another hand, the user of A5 wants to erase it because they want to delete their bad experience, which is saved in their micro SD.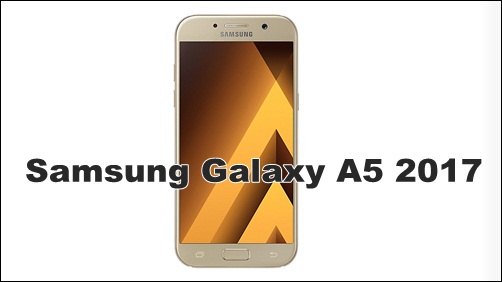 However, some users of Galaxy A5 still don't know to format it. Here, we give you some easy steps, which could help you to Format MicroSD in Galaxy A5 2017.
Easy ways to format micro SD in Samsung Galaxy A5 2017
Formatting micro SD is very easy to do. In common, people do this matter using their PC. However, now, they could do it using their Galaxy A5 directly. See the following steps to format micro SD inside Galaxy A5 below:
Tap Apps and then you need to tap the setting menu. You will see some options inside the setting menu
Tap storage. Just search the storage option inside the setting
Tap format micro SD. This matter will automatically format your micro SD and it means that your data inside the external memory will be erased all.
Tap home screen. Now, you have a clean micro SD in your A5
The steps above to formatting micro SD inside Galaxy A5, we could notice that the ways are easy to do by everyone without the special skills, as rooting. However, there are some matters, which you need to know it.
Please make sure that you make a backup of data before formatting it to keep the favorite data. In another hand, it is also important for you to choose the well and best micro SD inside your A5. Check the quality of micro SD by seeing its class.
Must Read: