Android Reborn – How To Create Folders in Samsung Galaxy J7 Prime. Galaxy J7 Prime is one of the nice product from Samsung, which could be the good product to increase the sense of operating smartphone. Some developments occur with the nice new details and better performances.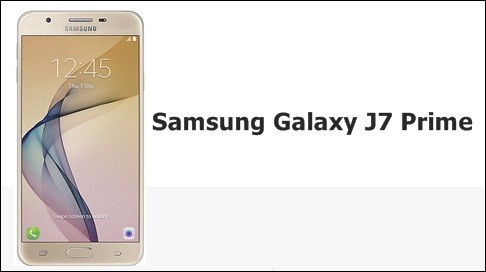 Here, we will talk about the way to create the folder to divide some menus by some classifications. Some users do not know about the way in How To Create Folders Galaxy J7 Prime, so here we will deliver some easy steps to do it. See some easy instructions for doing this matter below.
Create Folders in Samsung Galaxy J7 Prime
We have said before that creating a folder is one of the nice things to divide some menus inside the smartphone to ease you when you want to find a selected menu. Here, there are some easy ways, which you could do to make a folder.
Turn on the Galaxy J7 Prime by swipe the screen or entering password
Press and hold on app (you only able to press one app) on the home screen
Unity the selected app with the other app that has same classification, such as the tool app, or others. It will automatically show a notification to make a new folder
Add some other apps if it is needed
Change the name of folder with a name, as you want
Press done on the keyboard
There are some easy ways when we want to create a folder for Samsung Galaxy J7 Prime. Creating a folder will be an easy thing to do with those steps. Now, you can divide the menus inside the smartphone with some classifications, which will ease you when you want to operate it. When there is still a problem, call your friends to help you.
Must Read: