Android Reborn – Indeed, Android phones have been really popular these days. Why not? You can do all sorts of things with them after all. However, Android phones come with their own system fonts which are basically simple and not that attractive.
If you want the more attractive ones, you need to install custom fonts yourself. Here, let us tell you how to change font style in Nexus 5X without root? It will be easy to do.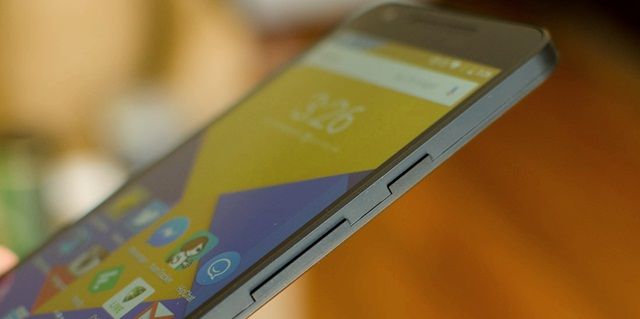 Changing Font Style in Nexus 5X with GO Launcher
Actually, there is more than one way to change Nexus 5X's font style with or without rooting. Since we focus on to do so without rooting, we suggest you to use GO Launcher Ex here. This launcher app is best one to change the font system of your phone. You will get new look with interesting colors and styles. Not to mention, this launcher app even provides different wallpaper types for the screen.
You do get various things to benefit from this launcher here. Then, how do we use this to change the font style in Nexus 5X then? Of course, there are several steps to follow for it. Here we go then.
Install GO Launcher from Google Play Store
Install GO Launcher Fonts from the Play Store too
Open the GO Launcher app from your home screen
Select the Preferences from GO Launcher's menu
Select the Font option from that menu
Choose the font you want from the list
Once you do that, you should have been able to change Nexus 5X's simple font to one from various amazing font styles from the GO Launcher app. By changing Nexus's font style without rooting, you get to make your phone look more attractive with its font style. You will not get bored at it this way.
Must Read: